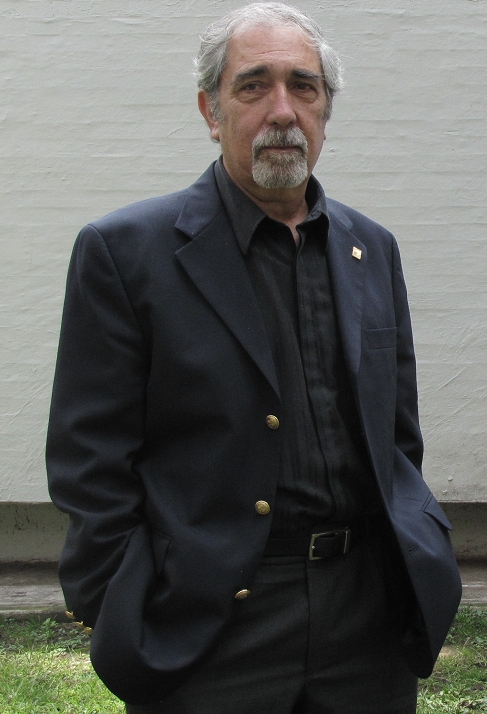 Federico J. O'Reilly Togno

Departamento de Probabilidad y Estadística
IIMAS, UNAM
Apartado Postal 20-726
Administración 20, 01000 México, D.F.
MEXICO

Correo Electrónico:


Teléfono: +52 55 5622 3583 (Ext. 3545)
Fax: +52 55 5622.36.21
NOTE: I think my Vitae and list of Publications may be read even if it is in Spanish, but do not hesitate to ask.
My primary interest is in Goodness-of-Fit but I am interested in general Inference Problems as well. Lately I have been working on the Conditional Distributions of Goodness-of-Fit statistics to produce on-line algorithms that compute exact p-values; not requiring tables .